This necklace by RockLove is based on the Wayfinder artifact as seen in Star Wars: The Rise of Skywalker!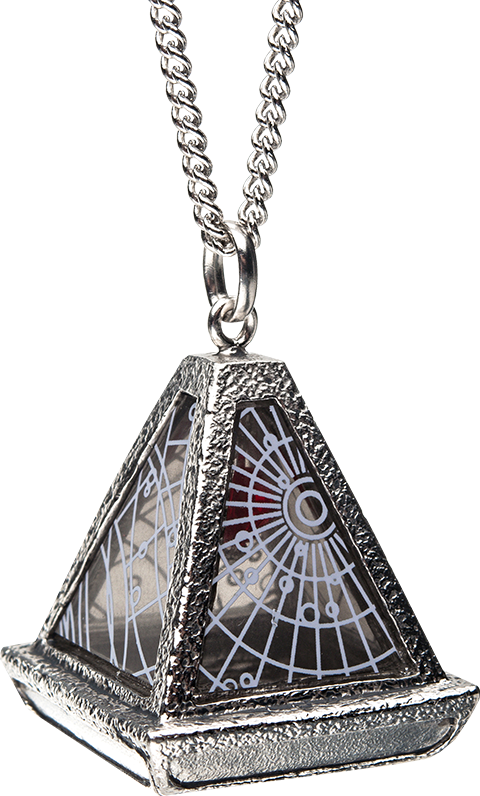 Star Wars Wayfinder Necklace!
The RockLove Star Wars Wayfinder pendant is sculpted in solid artisan brass, plated in white rhodium and has a 24" chain. Available for Pre-Order at Sideshow Collectibles:
Sideshow Collectibles "A modern day renaissance studio, specializing in licensed and original creations."
The conclusion of the Skywalker saga - Star Wars: The Rise Of Skywalker comes to Digital HD on March 17, 2020 and on 4K UHD, Blu-Ray and DVD on March 31, 2020!
"Experience the riveting conclusion of the landmark Skywalker saga, in which new legends will be born­ and the final battle for freedom is yet to come."
Click here for more Star Wars: The Rise of Skywalker Posts!
The Lucasfilm Star Wars franchise began in 1977 with the release of the original film, "Star Wars". This pop culture phenomenon has expanded to film sequels, spin-offs, books, animated series, games and more!
"A long time ago in a galaxy far, far away...."