Coaching Plans
Coaching Plans coming soon!
Policy:
Be advised I am a NASM Certified Personal Trainer, but I am not a Doctor or Nutritionist.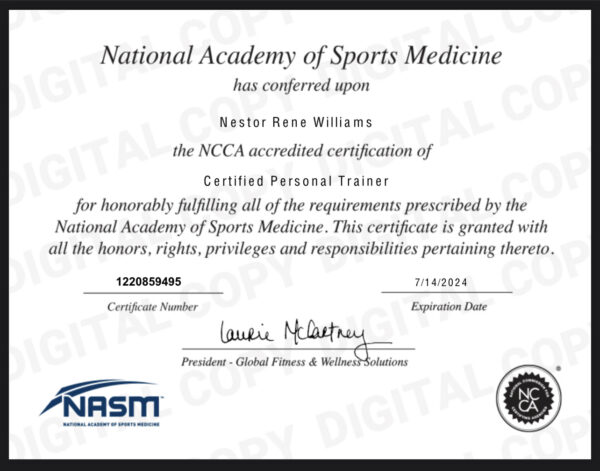 I partner with affiliate networks and my posts and articles include embedded content such as videos, images and affiliate links. Any purchases directed to my affiliates from my website may generate a commission for us and those commissions will help me continue to develop content for you to enjoy. Additional content published at my site is for reporting, commentary or informational purposes and falls under Fair Use.