This is the first installment of our Hispanic Heritage Month Spotlight Series! We're kicking things off with a look at Comic Book legend George Pérez!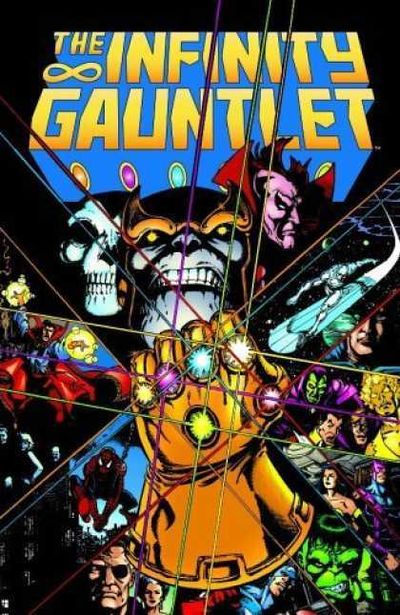 Hispanic Heritage Month Spotlight George Pérez
George Pérez is a Writer, Penciller and Inker who has worked in the Comic Book industry for over 40 years.

He is from the Bronx and of Puerto Rican descent. 

Has a very detailed Art-style and is known for doing amazing splash panels featuring many characters.
He co-created the White Tiger (the first Puerto Rican superhero in Comics) with Bill Mantlo.
He has won several Comic Book industry awards, including the Eagle Award, Inkpot Award and  the Jack Kirby Award.
We're celebrating Hispanic Heritage Month at Planet Nestor by highlighting some of the Latino/Latina/LatinX trailblazers in Pop Culture entertainment who have inspired or influenced us!
Hispanic Heritage Month 2019: We hope to inspire and uplift with this content, so stay tuned for more Posts at Planet Nestor throughout Hispanic Heritage Month!
National Hispanic Heritage Month is a time to celebrate the remarkable contributions that Hispanic (Latino/Latina/LatinX) Americans have made to the history United States and runs from September 15 through October 15!