I'm a NASM Certified Personal Trainer who has lost over 90 pounds! If you're interested in starting your own fitness journey, I can help you get started!
My Credentials: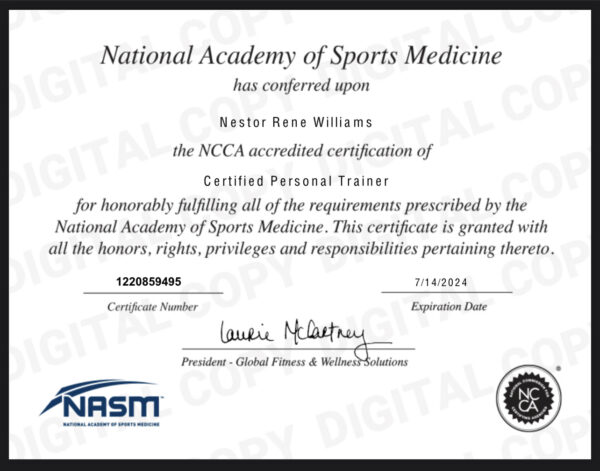 Supplements
Black Magic Supply has some great Pre-Workout and Pump Formulas, like BZRK and Ectoplasm as well as delicious and unique Protein Flavors like Horchata and Honey Grahams!
Policy
Be advised I am a NASM Certified Personal Trainer, but I am not a Doctor or Nutritionist. I partner with affiliate networks and my posts and articles include embedded content such as videos, images and affiliate links. Any purchases directed to my affiliates from my website may generate a commission for us and those commissions will help me continue to develop content for you to enjoy. Additional content published at my site is for reporting, commentary or informational purposes and falls under Fair Use.